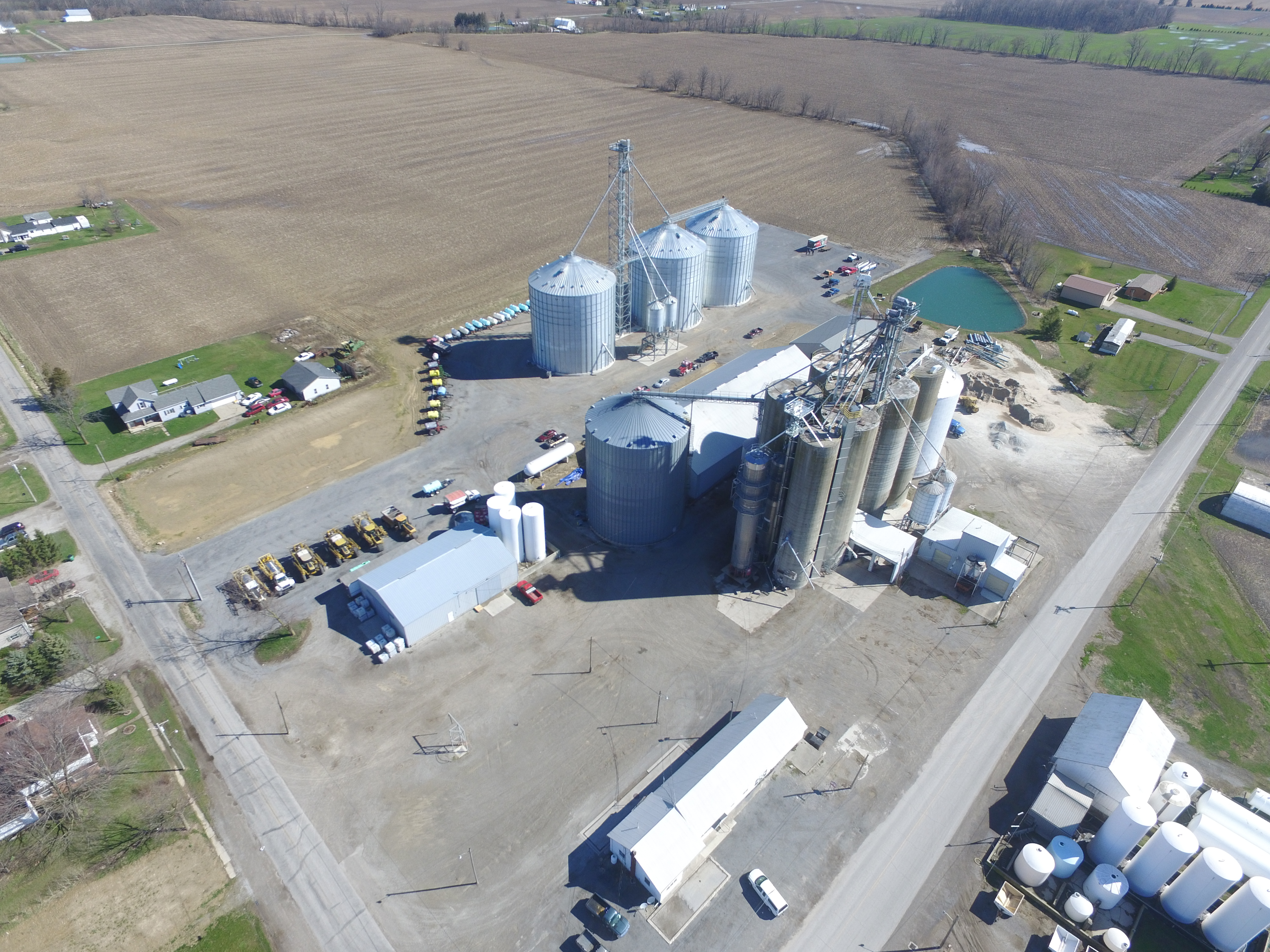 Our Mission
We provide the various services of buying and selling farm products and supplies and to help gain the most profit per acre for our customers, while treating all customers and employees in an honest, fair and friendly manner.
Our Story
We are a locally-owned, private grain elevator that puts the customer and their needs first.
Meet the Team
For specific questions, reach out to anyone of our specialists.
Thomas Norden
General Manager
Grain Marketing
Chemical/Fertilizer
Eric Norden
Chemical/Fertilizer
Billing Questions
Livestock Feed/Minerals
Zach Rohrs
Beck's Hybrids Salesman
Livestock Feed/Minerals
419-906-7115
Zach Klein
CCA / Agronomist
Beck's Hybrids Salesman
419-591-6522