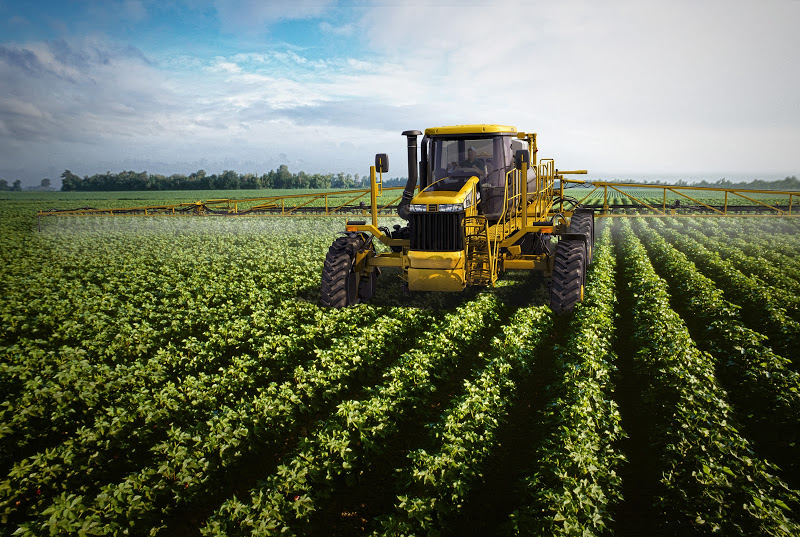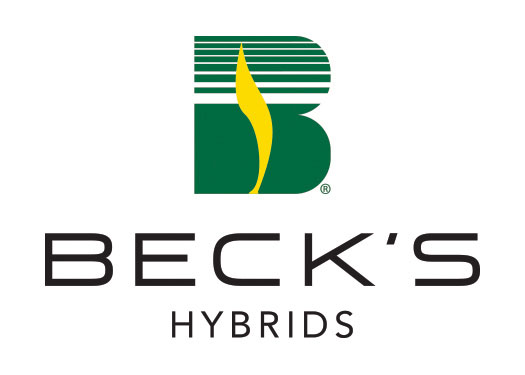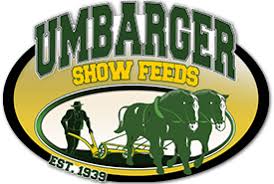 We provide recommendations for your fertilizer and chemical needs, as well as the application of each. We also provide rental spreader-cart and side-dress applicators.
We are a Beck's Hybrids seed dealer with varieties that can cover all acres. This is our advantage because Beck's has access to the best genetics and trait technologies from suppliers worldwide. Give us a call today!
Zach Rohrs: 419-906-7115
Zach Klein: 419-591-6522
We carry the most popular cattle, swine, goat, and lamb feeds that are formulated by showmen, for showmen. Begin the journey to the Winner's Circle at your local, state, and national shows.